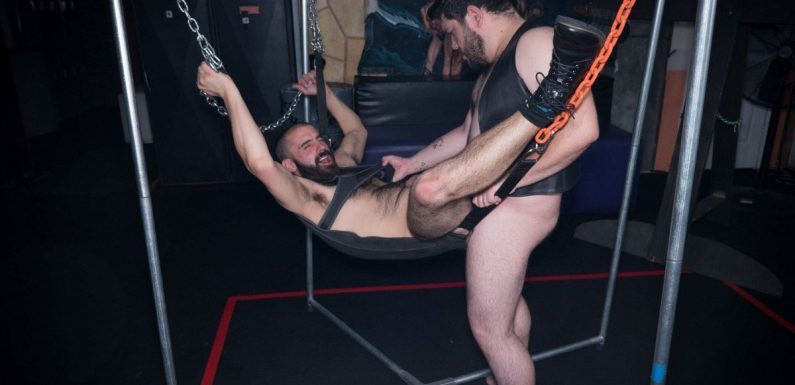 Quiet and unassuming, Alegzi Cage is the type of guy we've all seen, maybe looked at twice because he was so damn cute, and taken home to be fucked. He might not be your typical muscle hunk but what he is, is the type of man who knows what he's doing. He's not just adorable with that sweet, bearded face. According to Aries Steele, Alegzi is one hell of a fuck. Maybe he tries harder. Or maybe Alegzi enjoys the sensation of a pair of hot lips wrapped around the base of his cock.
[wp_bannerize group="hairy"]
Or maybe he just knows how to fuck, applying pressure and putting on the heat as he sticks that thick uncut tool inside and stretches that hole open. Whatever it is that Alegzi has — which is plenty between his unquenchable thirst for leather and fetish, and that fat, uncut cock — there's no doubt he knows how to make a bottom like bearded Aries happy, bareback fucking the otter pig in a sling, with the stamina of the energizer bunny, until they each blow their loads.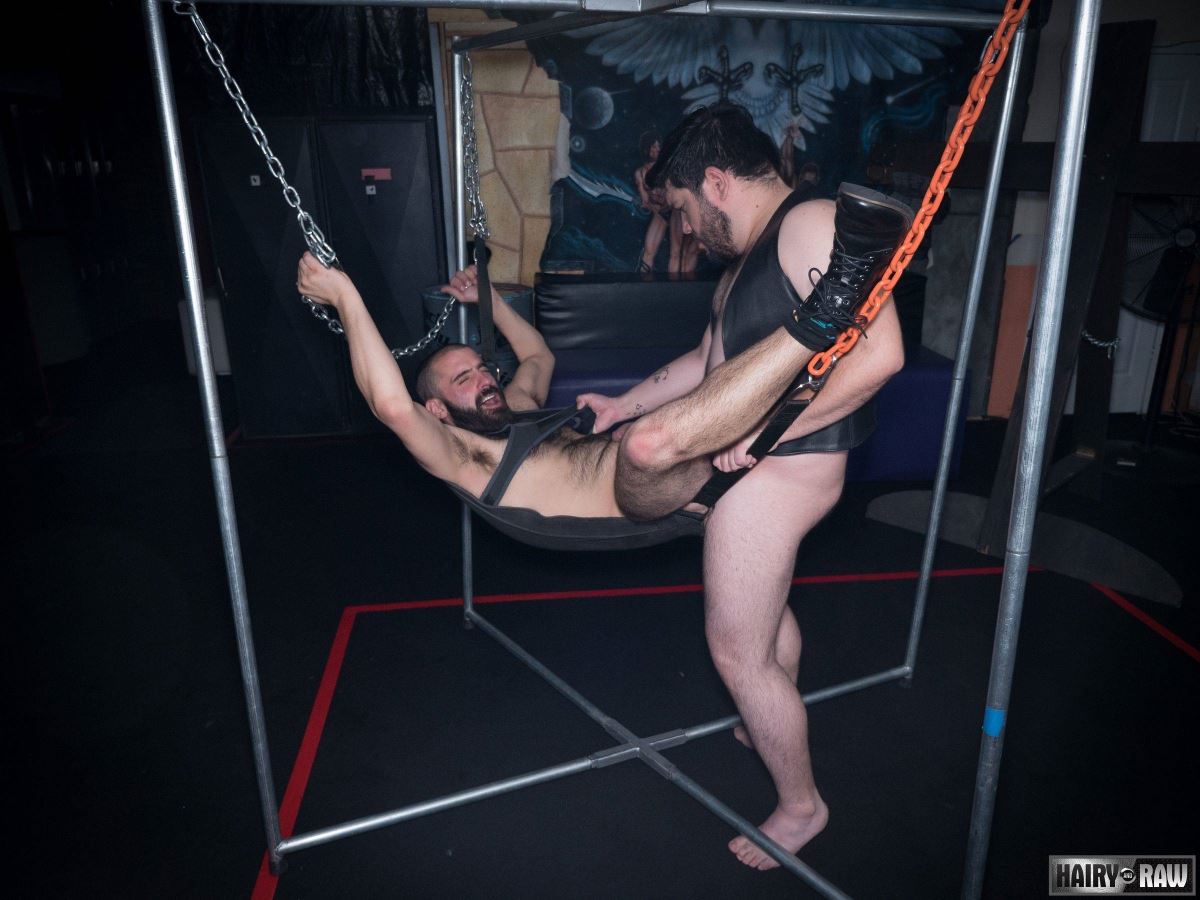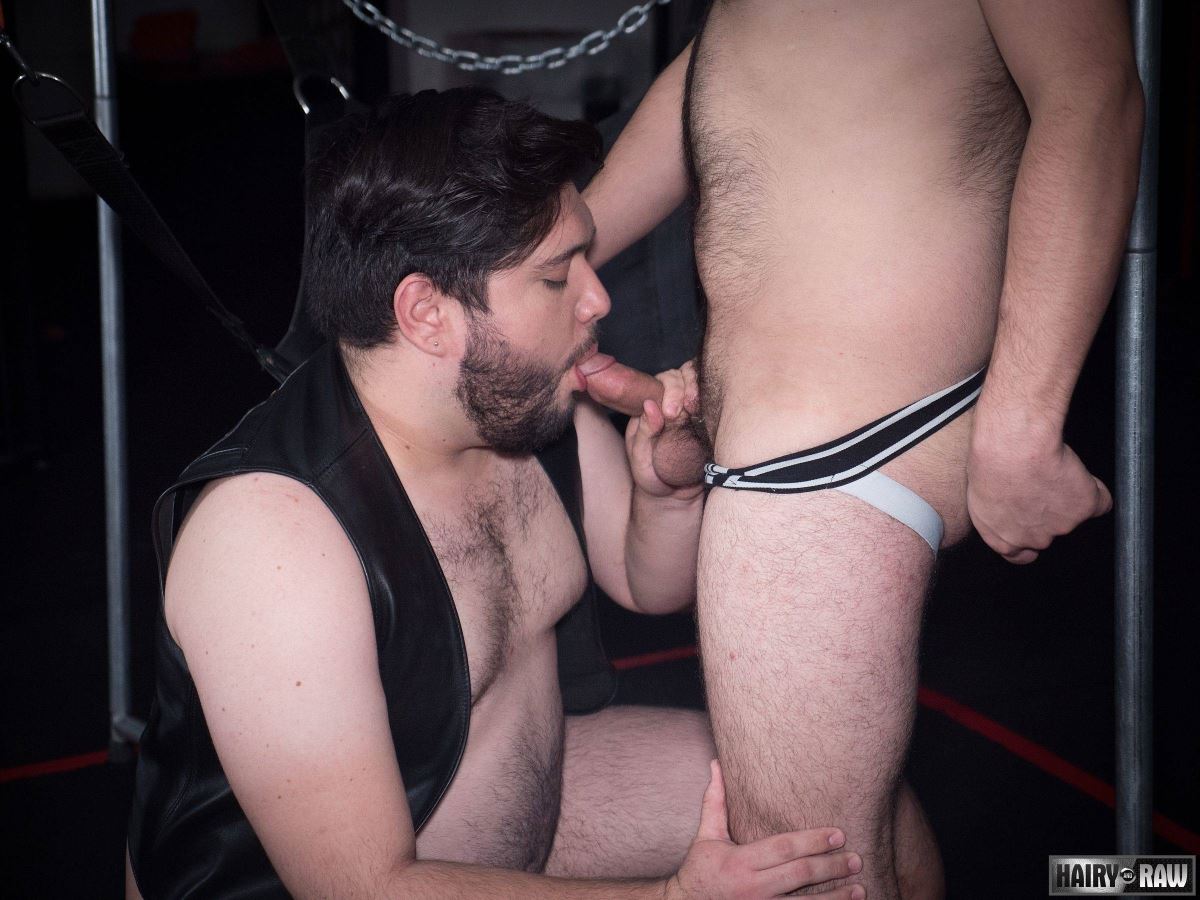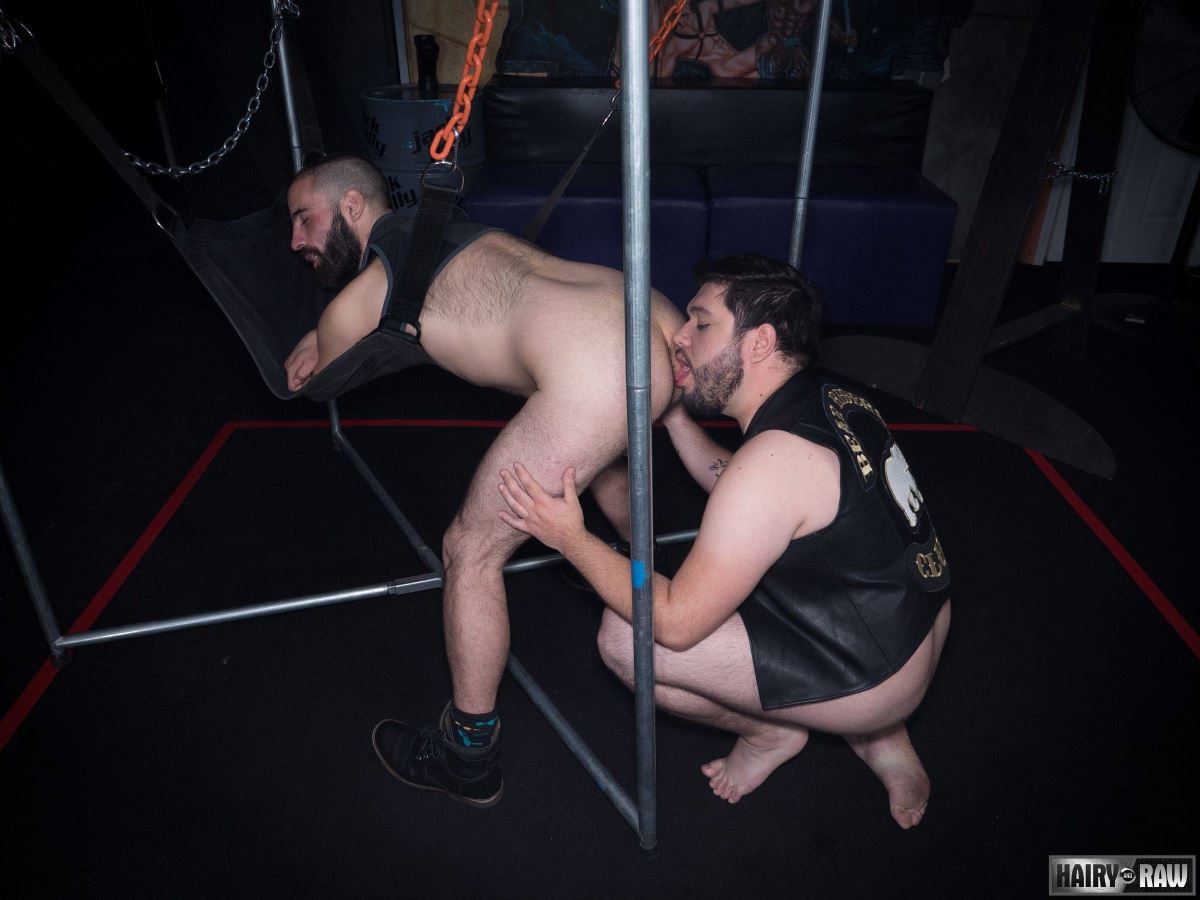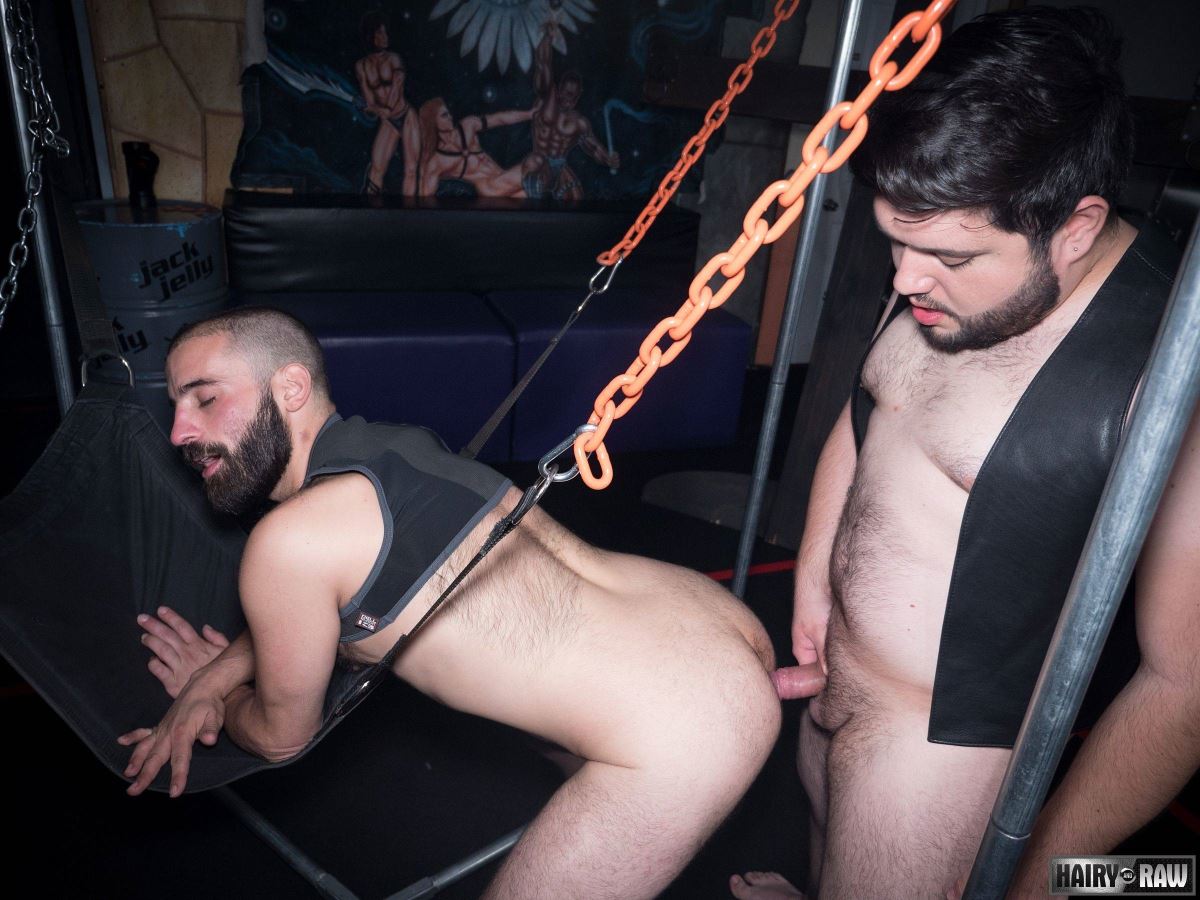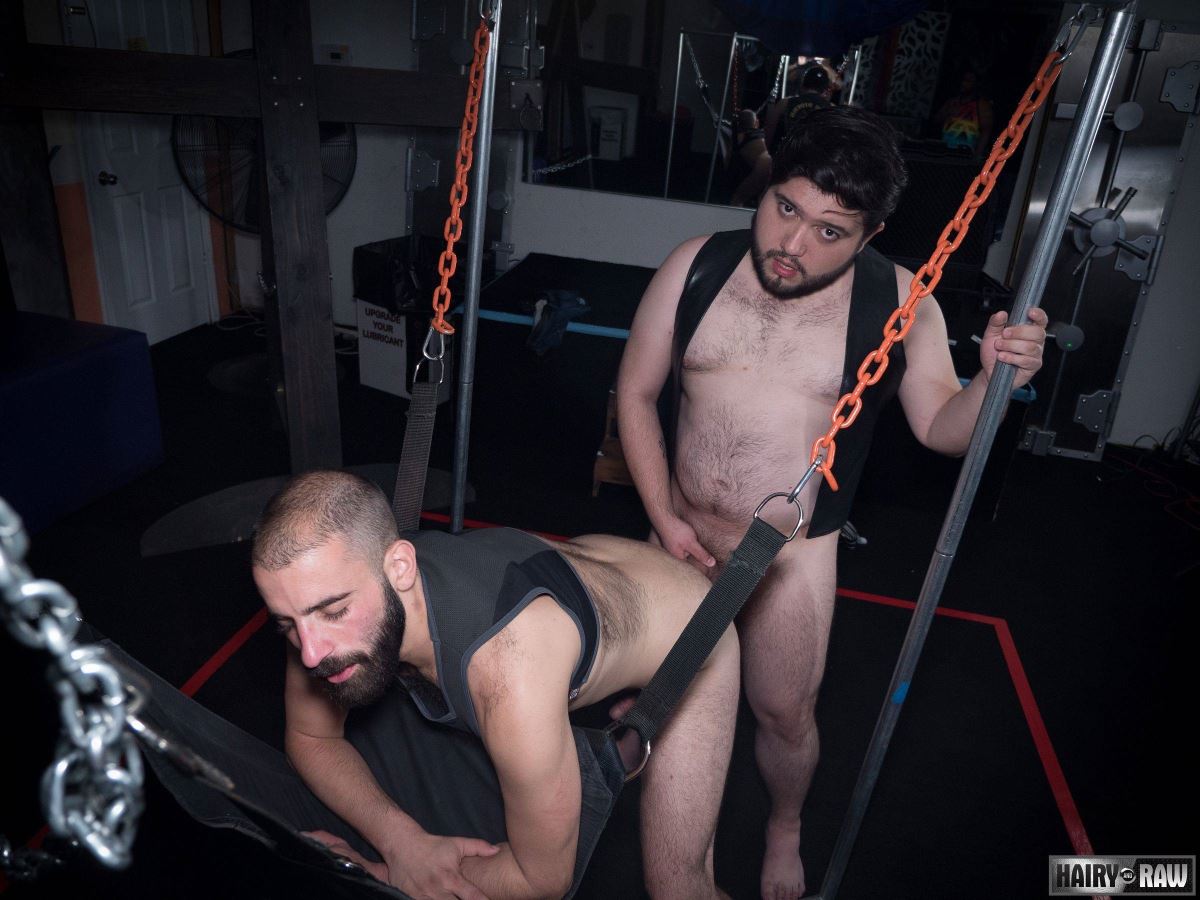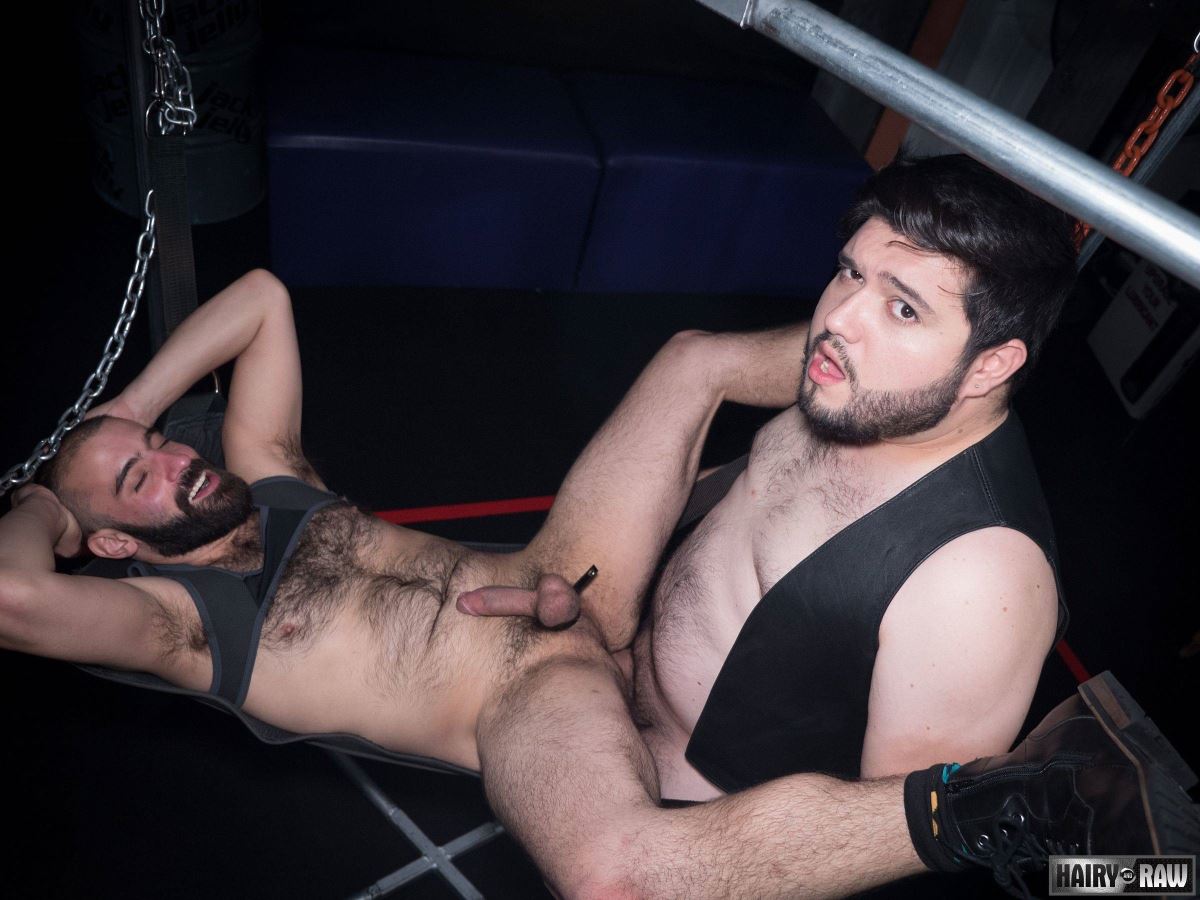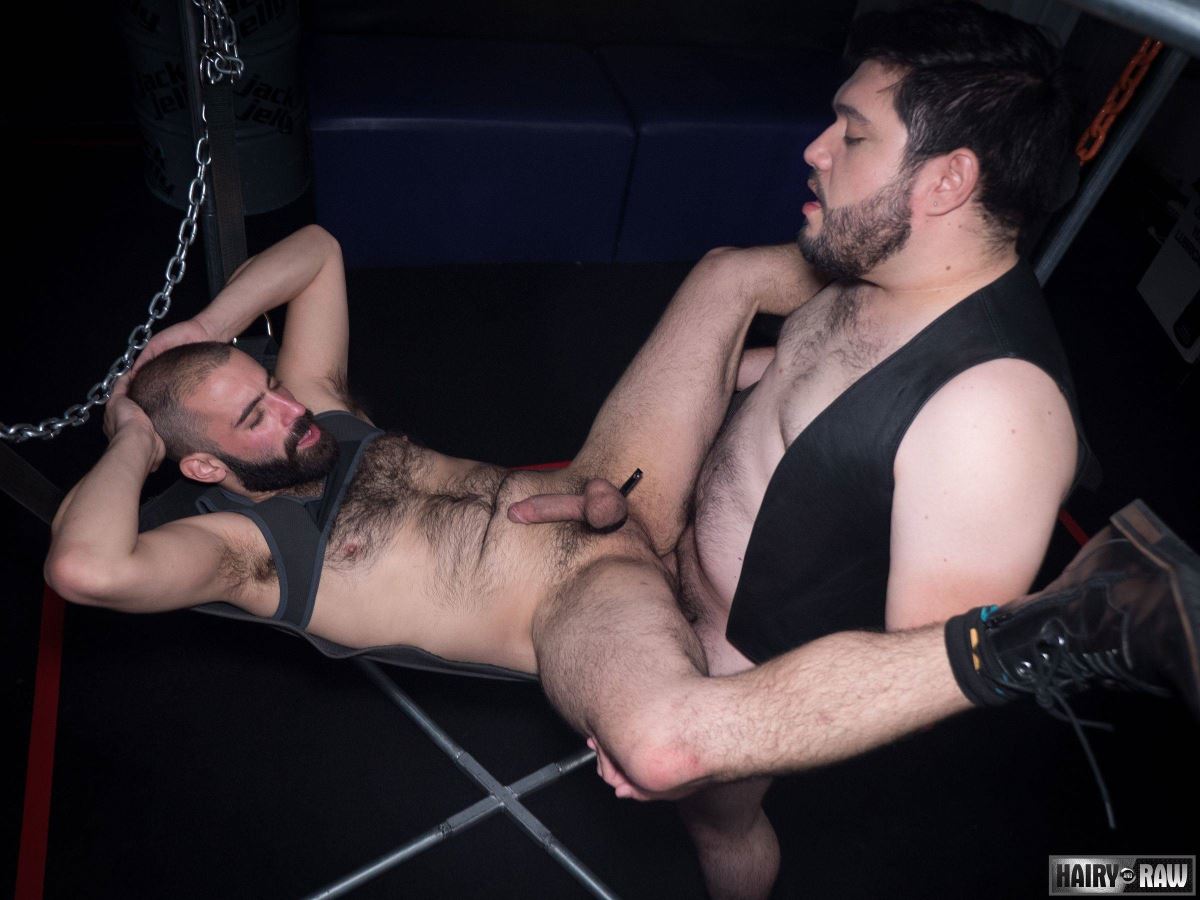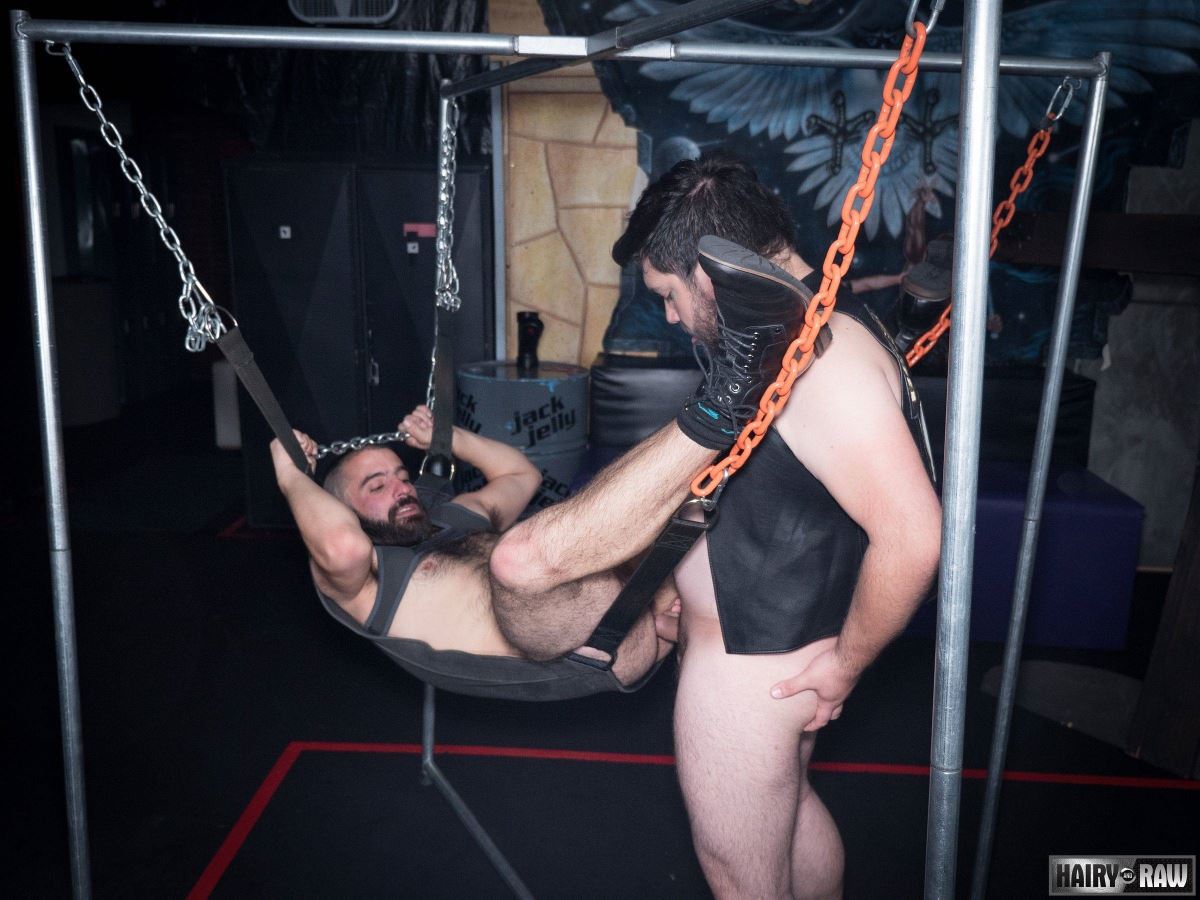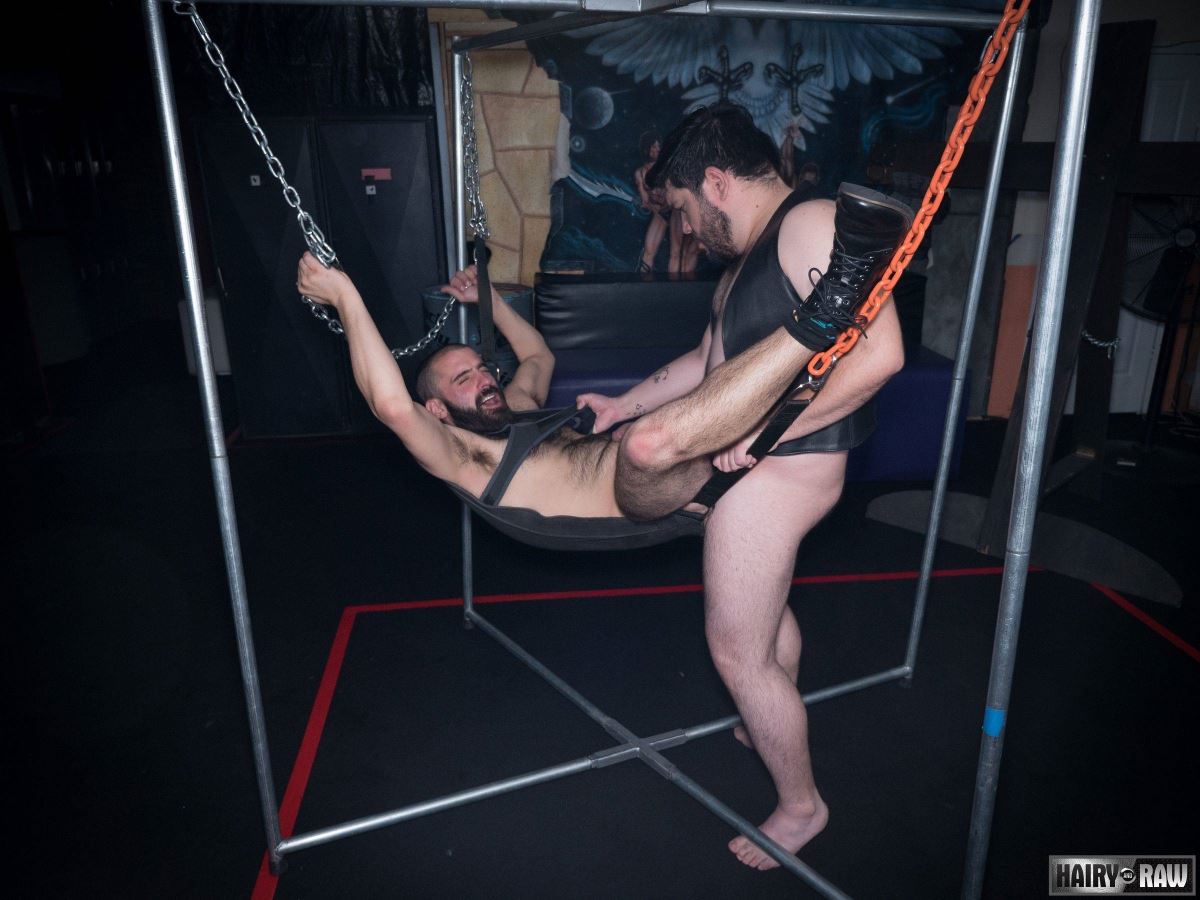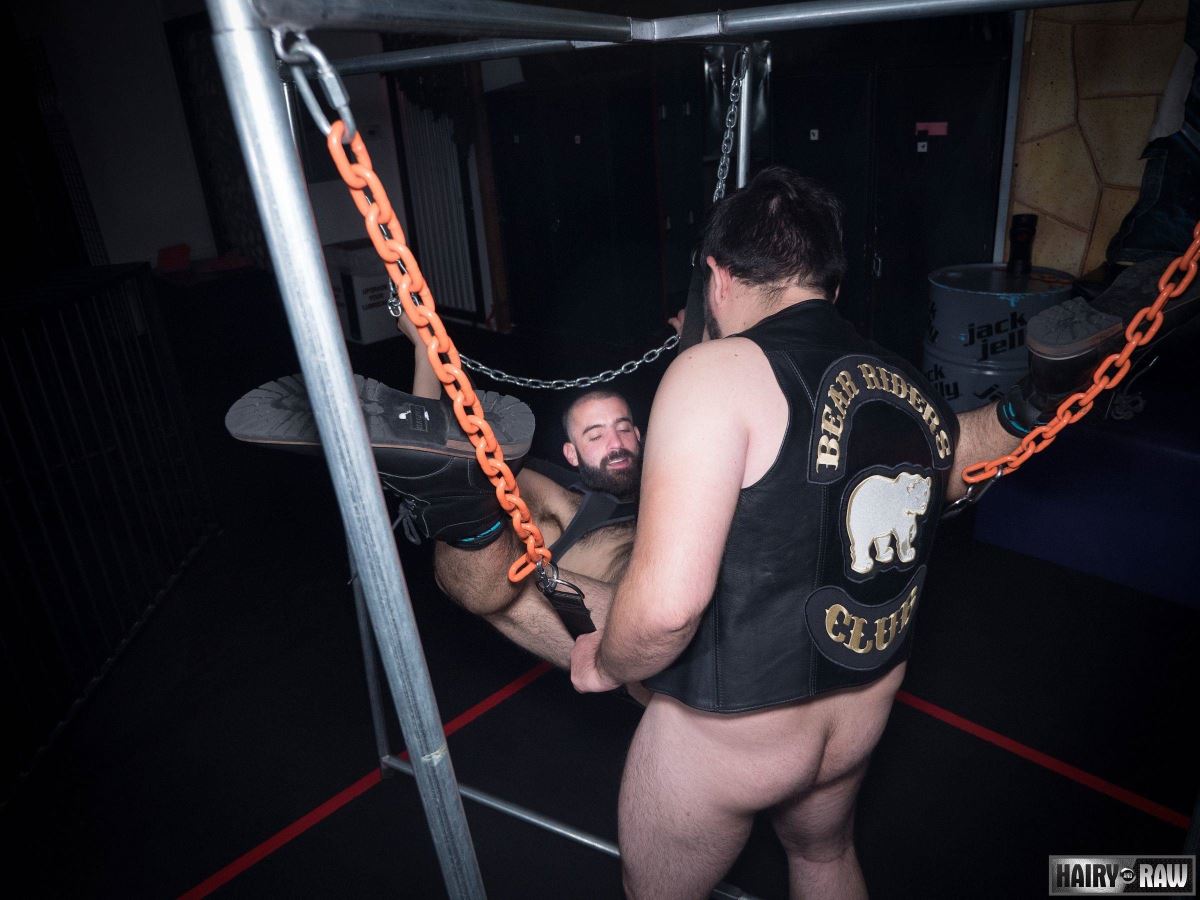 [wp_bannerize group="hairy"]