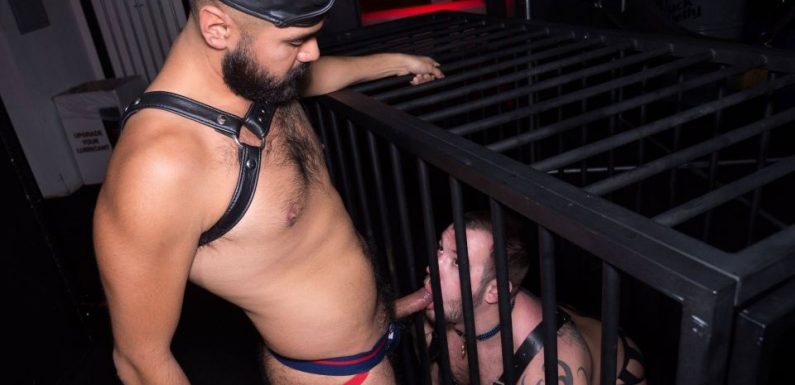 In a seedy, private leather sex club in an industrial park, Chip Young sits in a cage, awaiting a man and his bone, like a bitch in heat. Bearded Avi Strider saunters in, takes one look at the beefy bottom whore in the man-sized crate and knows straight away…Chip needs a bone. A hard bone. One made of flesh. A bone he can lick and savor.
[wp_bannerize group="hairy"]
Avi whips his dick out, offering puppy Chip something to slobber and drool over. And although Avi might return the favor — after all, even a sub cur must get a treat once in a while — the swarthy dog handler slathers a mouthful of spit all over Chip's ass, rimming his hungry hole and priming it for a good mount and then a ruff bareback fuck. Woof!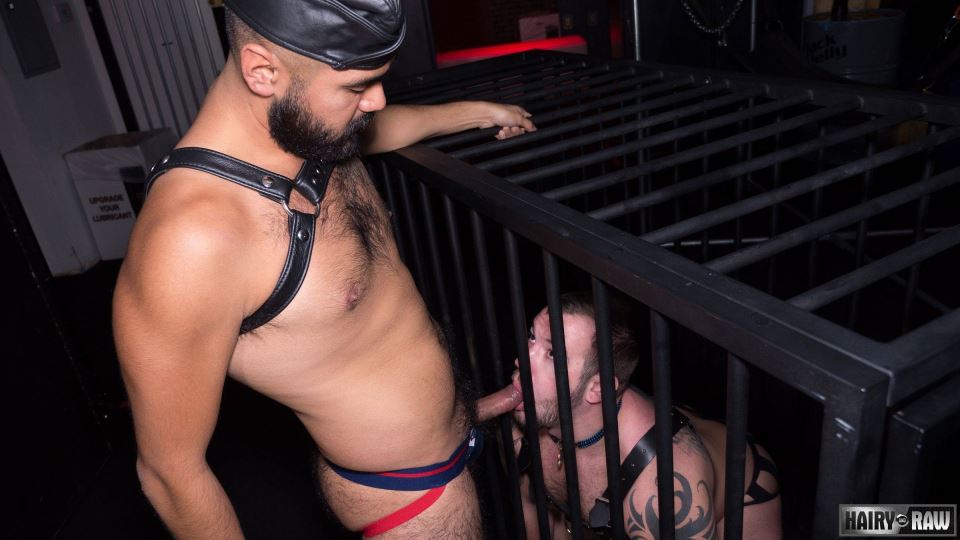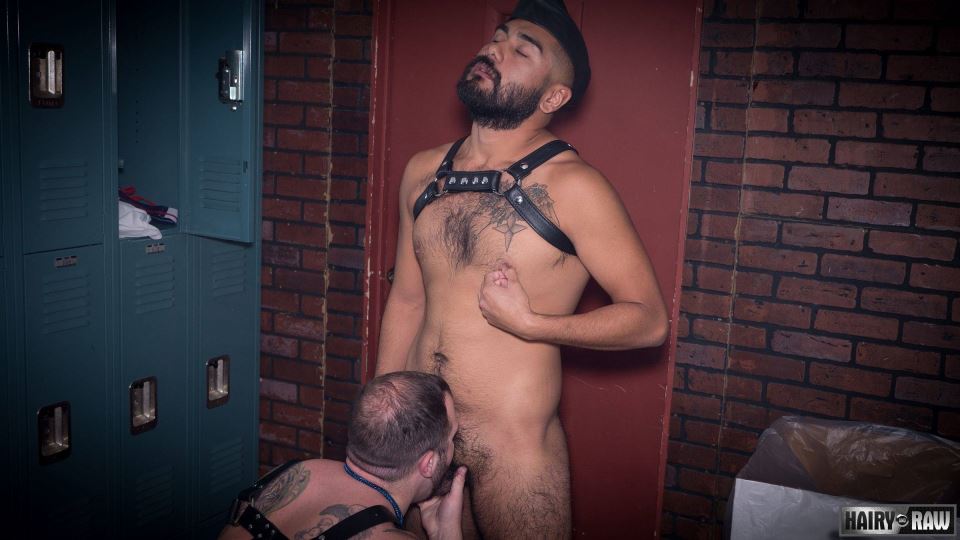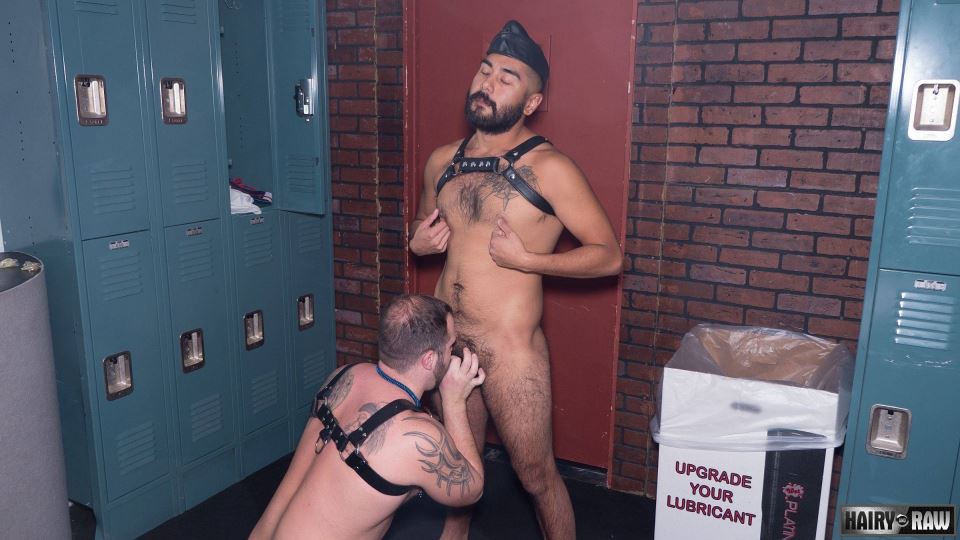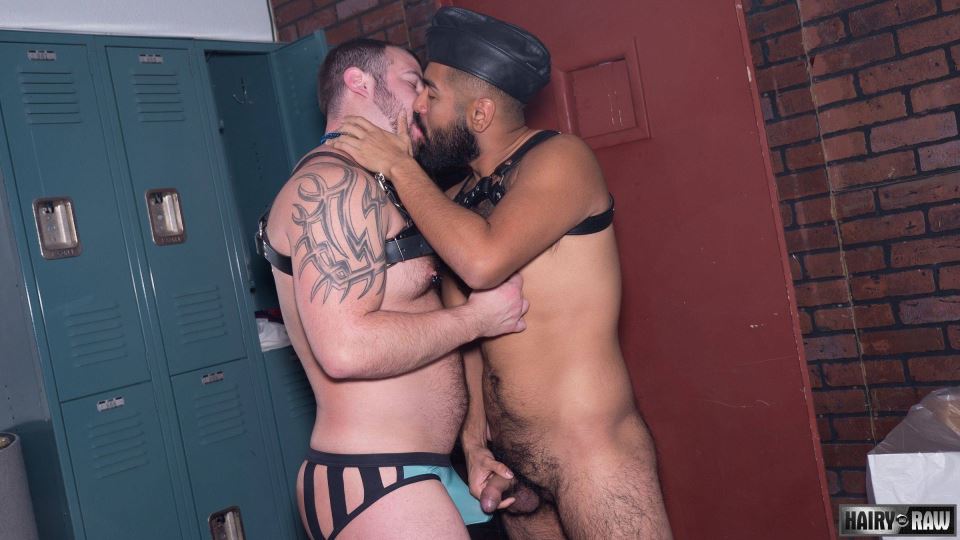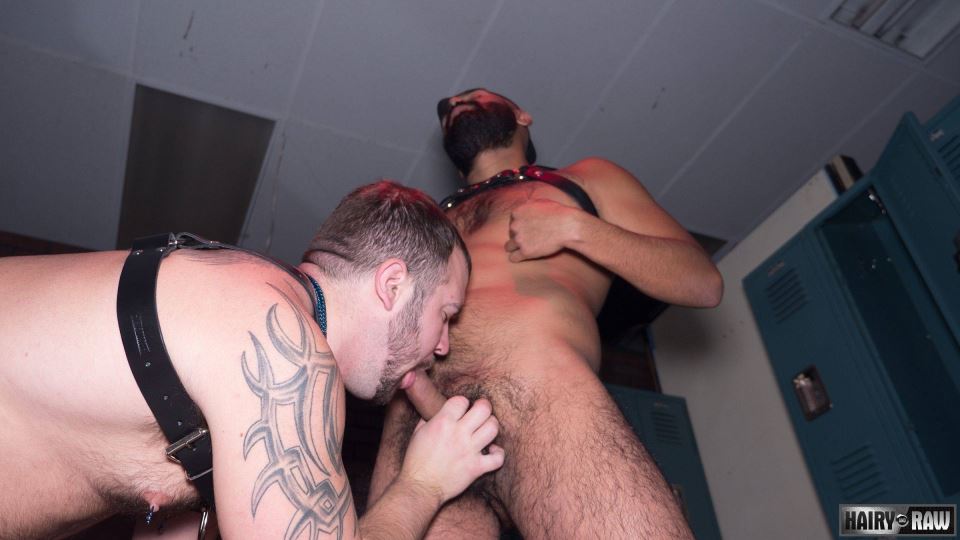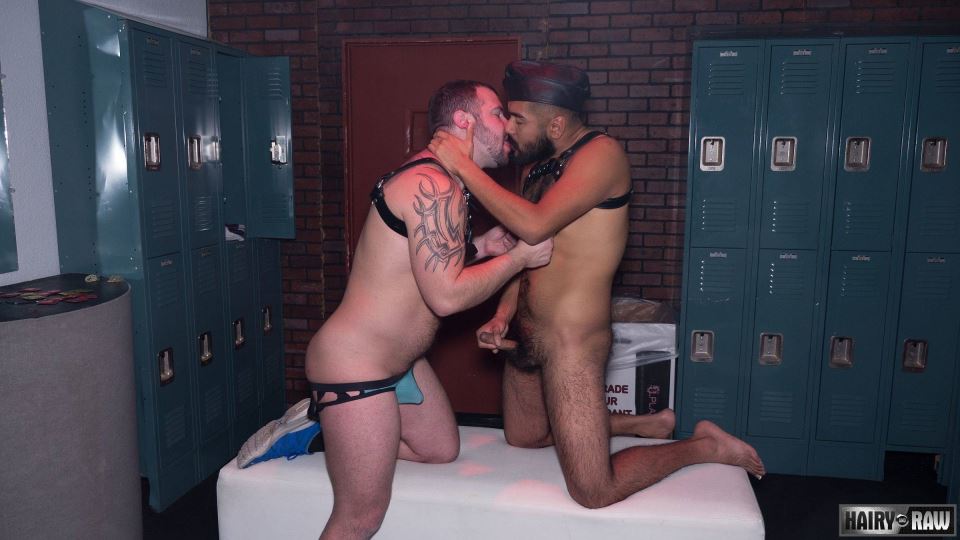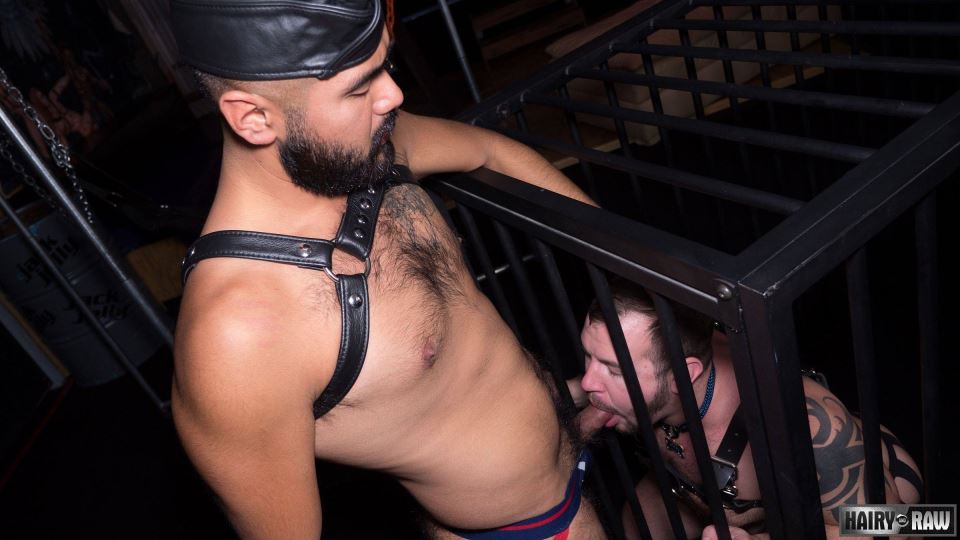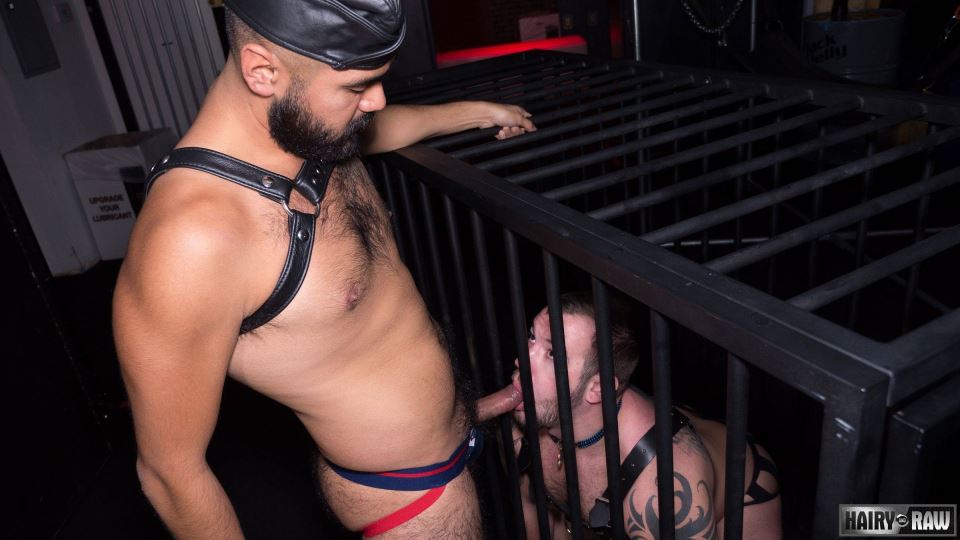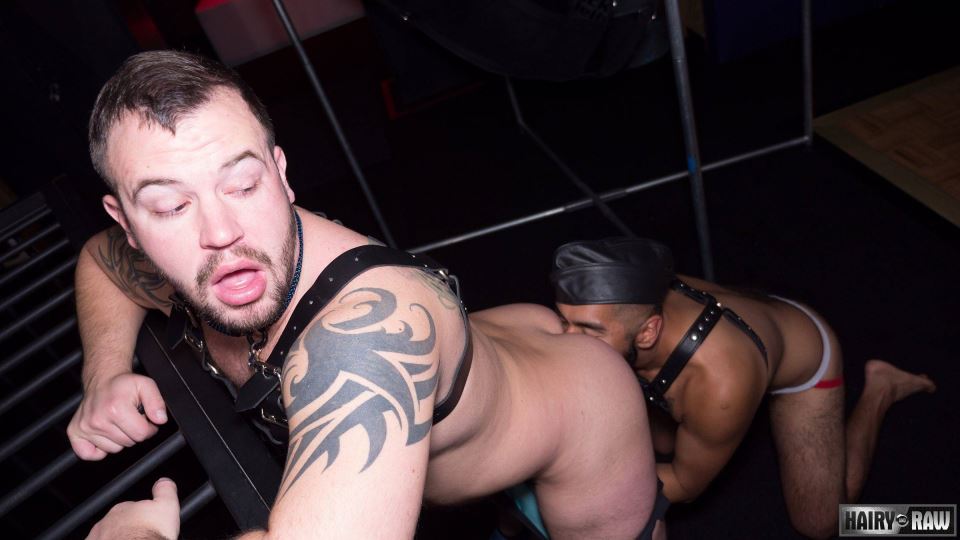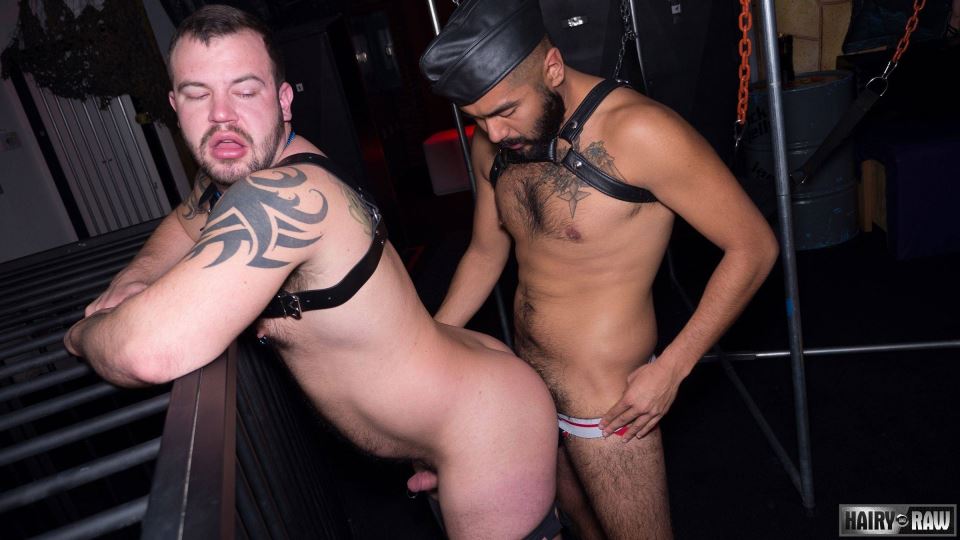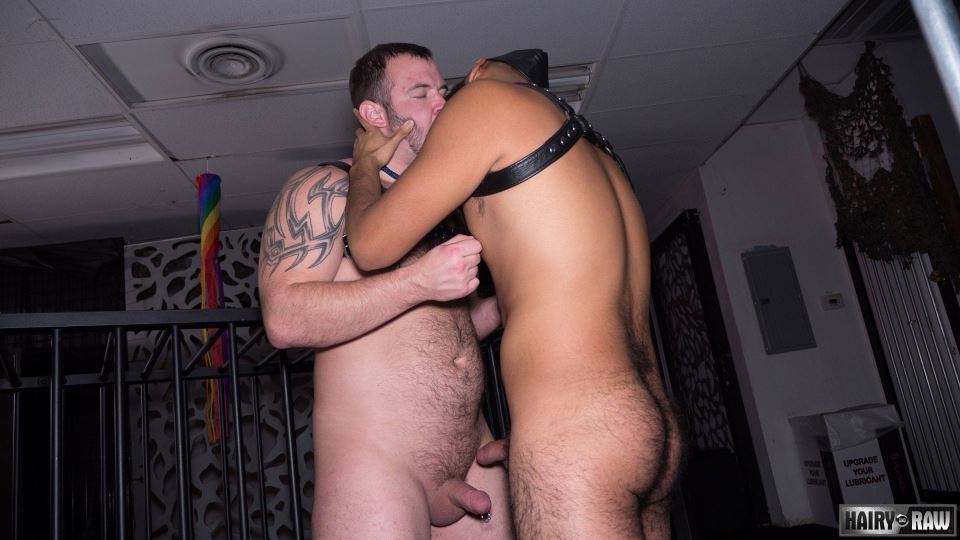 [wp_bannerize group="hairy"]