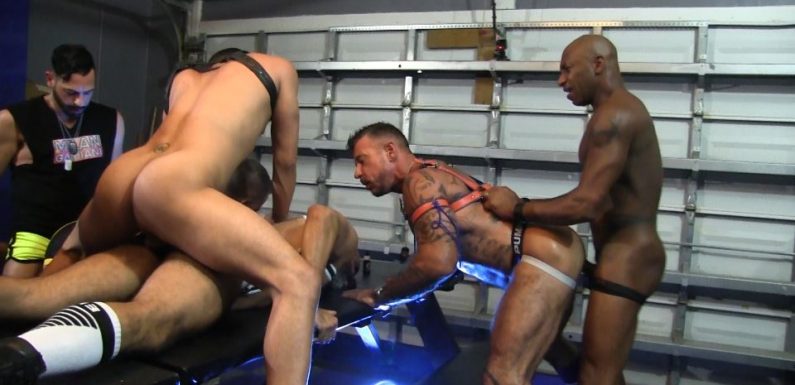 It's Pig Week 2017 and Victor Cody has gathered an impressive crew of gay porn stars for some piggy leather hardcore group sex. Ray Dalton, Cesar Xes, Leo Donato, Milan Gamian, Sterling Johnson and Caleb Rogers come together to celebrate bareback fucking, cock sucking and man-on-man ass breeding in a way that can only be described as rough and raunchy.
[wp_bannerize group="vk"]
Watch these leather pigs suck, fuck raw and breed each other in one of the hottest flip flopping porn star orgies of the year.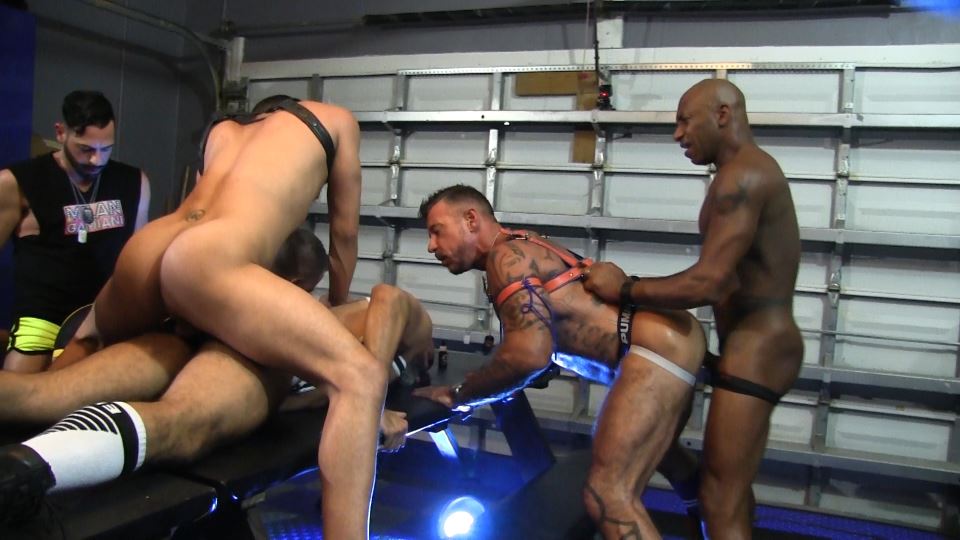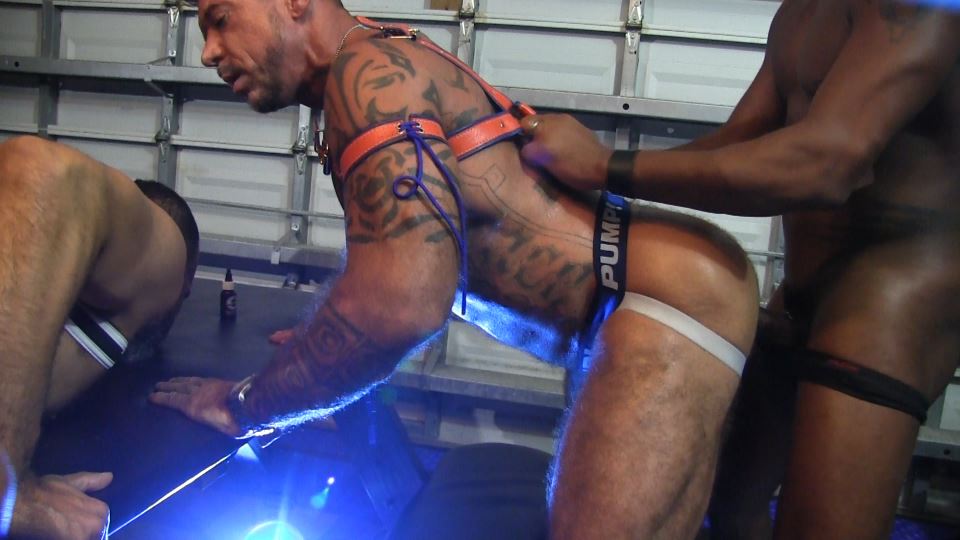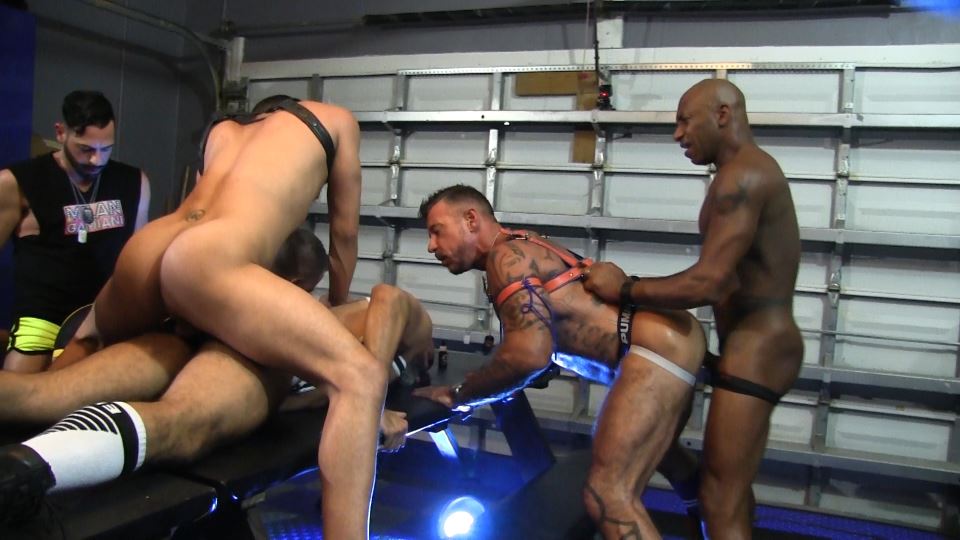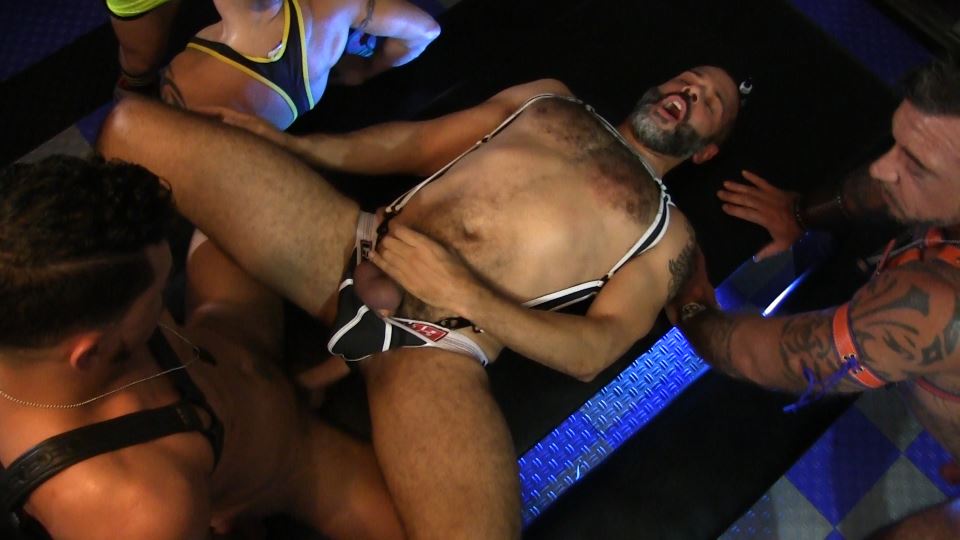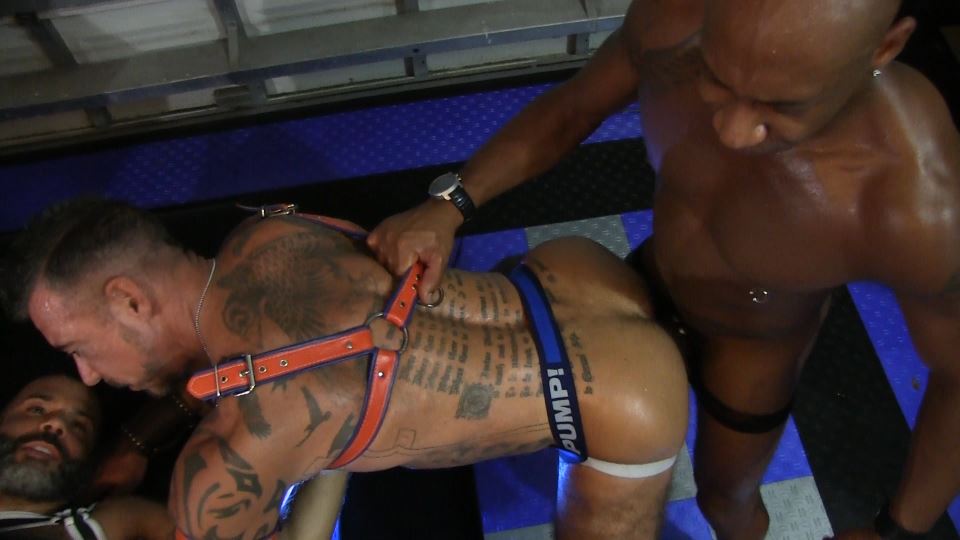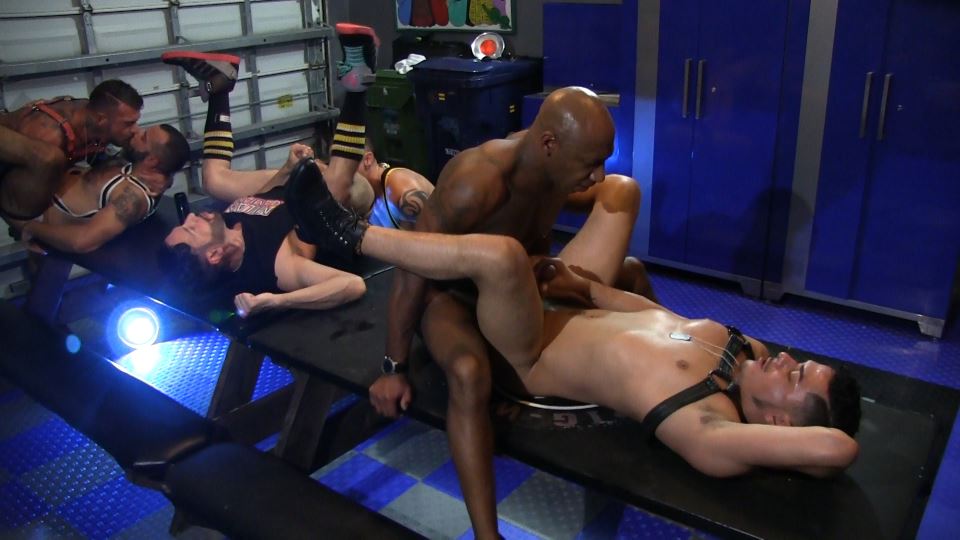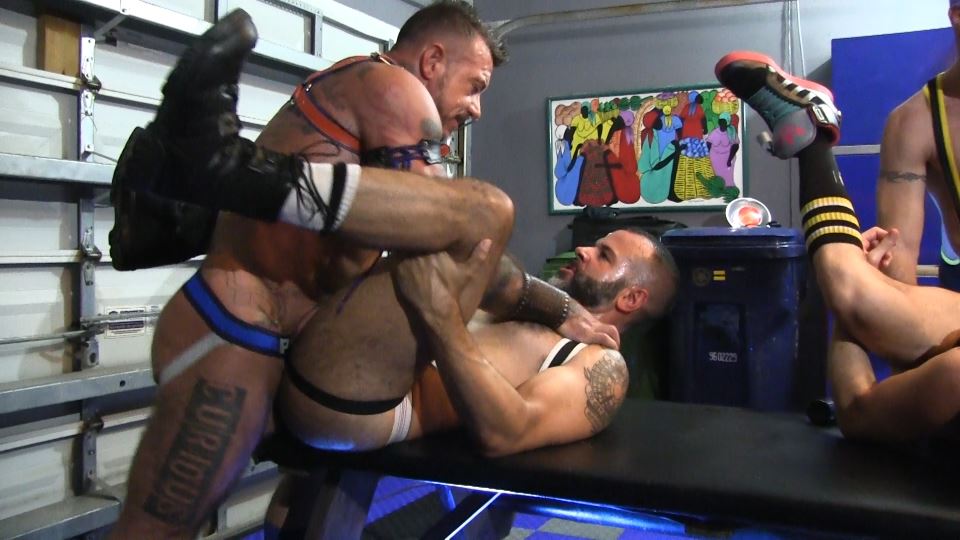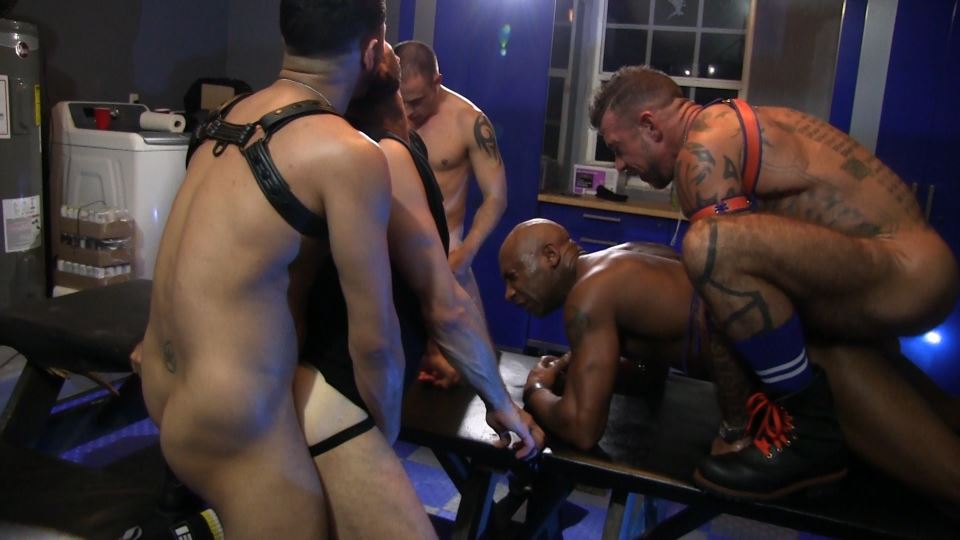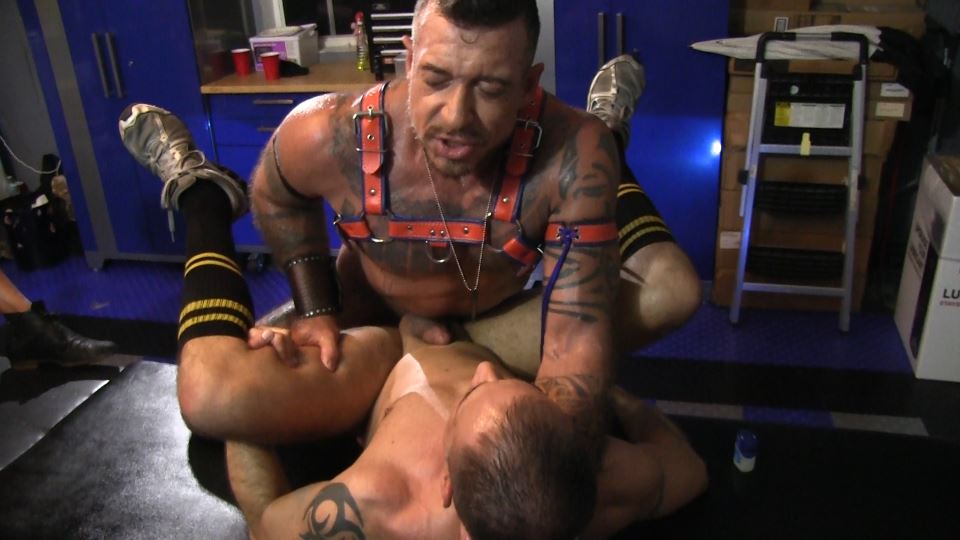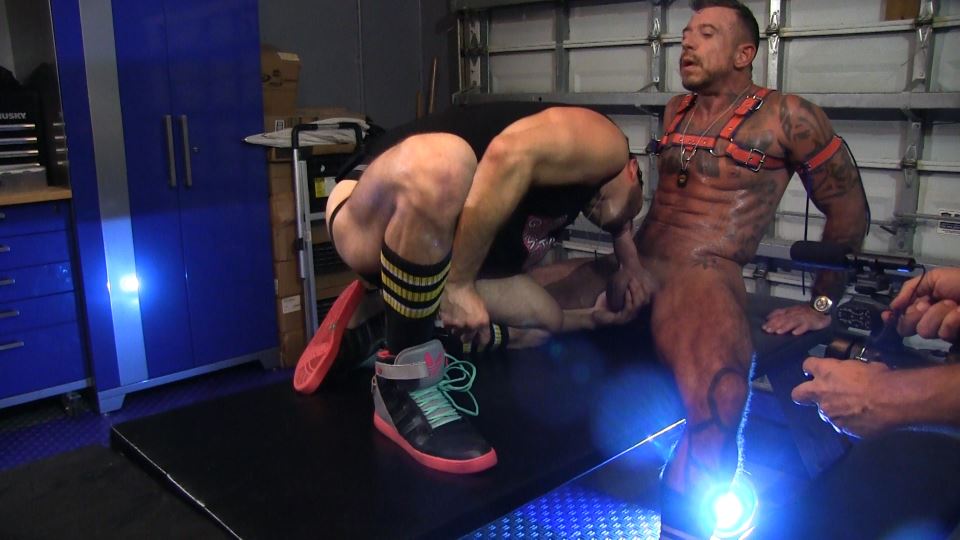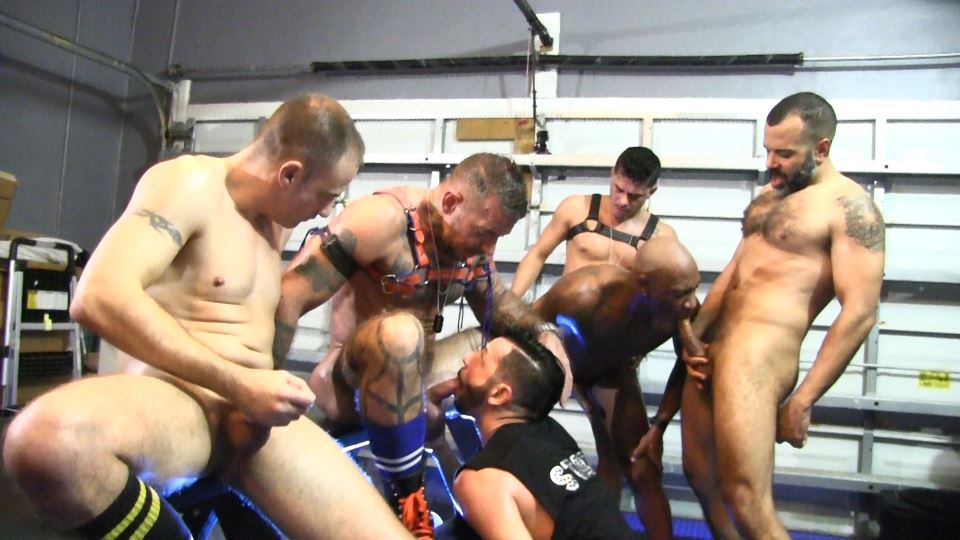 [wp_bannerize group="vk"]